Graduate Certificate of Christian Leadership
The Graduate Certificate of
Christian Leadership has been developed to train dynamic leaders in their respective fields with a solid understanding of what it means to lead from a Christian worldview. Through case studies and engagement with a variety of frameworks and thought leaders, students will gain practical skills and knowledge for their context.
COURSE OVERVIEW
This is a course of the Australian College of Theology.
The Graduate Certificate of Christian Leadership is 48 credit point course designed to apply ACT Graduate Attributes to bring the development of Christian leadership practice to an advanced level. Its purpose is to provide advanced, theologically informed knowledge needed to lead, develop, and manage complex organisations.
The Graduate Certificate of Christian Leadership will run in July (2023 and 2024) and February (2024 and 2025) as a 5-day intensive, are taught by Craig Bailey, Coach/Consultant for Partners in Ministry and Jameson Ross, Lecturer in New Testament & Early Church History.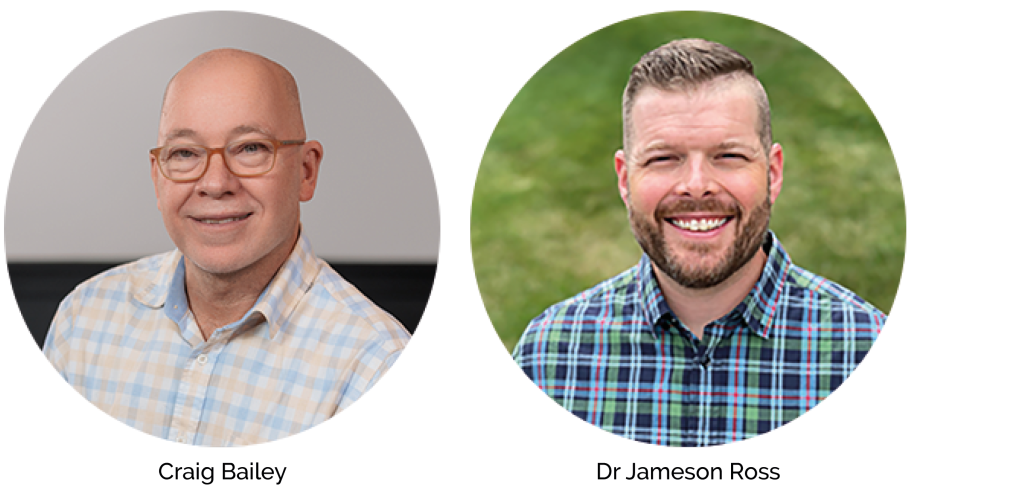 Learning Outcomes
Discipline Knowledge and Understanding
Demonstrate up-to-date advanced knowledge and understanding of Christian leadership practice and management in selected areas within organisations.
Inquiry and Analysis
Interpret theological perspectives and integrate with business disciplines and leadership practice.
Problem Solving and Integration
Propose solutions to selected challenges faced in leading organisations.
Communication
Effectively communicate key concepts and information, utilising selected communication strategies to reach agreement with others about problems in organisations.
Teamwork and Professional Practice
Apply advanced perspectives and skills from selected topics in Christian leadership to lead collaborations between paid staff and volunteers within organisations to achieve individual and collective outcomes.
Engagement with the World
Bring developing professional and vocational capacity to engagement with the challenges of leadership in contemporary organisations within Australian and international contexts.
Continuous Learning and Professional Development
Demonstrate a capacity for independent reflection and learning to sustain personal and professional development
Four units at level 8
completed over 2 years (P/T) all units will be taught as 5 day intensives
Primary Course Discipline
Introduction to Christian Leadership (12cps)
Leading People, Teams and Yourself in Christian Contexts (12cps)
Leading Organisations Through Change and Crisis (12cps)
Biblical Models of Leadership (12cps)
Academic Qualifications
Completed Degree: 3-year bachelor degree or equivalent, AND
Experience: a minimum of four years relevant work experience.
Fees
A copy of the fee schedule can be found here.