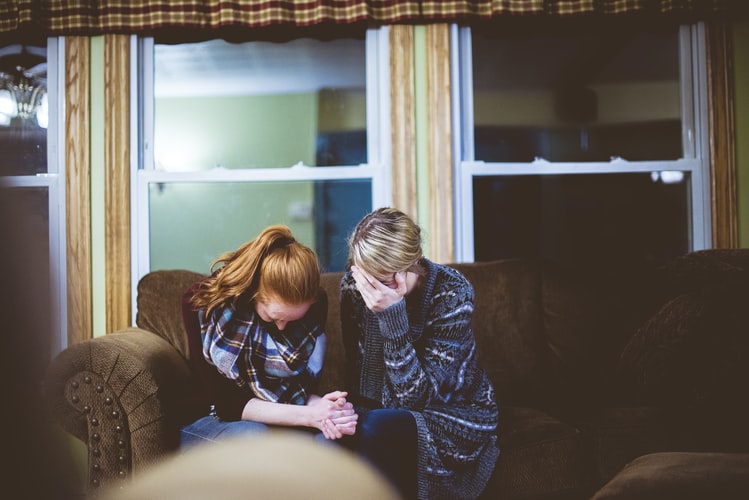 Pastoral Skills and Methods
13 Dec 21

-

19 Jan 22

|

$200 – $400.00
This 6-day course will be run in 2 blocks
Mon-Wed 13th-15th December 2021
Mon-Wed 17th-19th January 2022
This program is aimed at people who are wanting to extend their understanding of how to support those around them as well as those who are wanting to move into pastoral care roles such as chaplaincy, youth work or aged care. Participants will gain knowledge and understanding of pastoral skills and methods including the methods and standards of professional, safe, and ethical practice.
After this program participants will be able to:
Outline the aims and methods of pastoral care
Demonstrate essential skills in providing pastoral care
Relate perspectives and skills to contemporary Christian living and ministry contexts.
Content
Pastoral Skills and Methods
An introduction to aims and methods in pastoral care and pastoral counselling and their implications for Christian community.
Relational skills; empathy, respect, concreteness, genuineness; listening skills.
Equipping others; teaching, encouragement, recognition of abilities, training.
Mechanics of care; administration, publicity, the various settings of care, record keeping.
Pastoral Care in Particular Situations
In the topics studied below, attention should be paid not only to the needs of those in care but to the carers' own lives:
Pastoral care of persons with special needs, including:

the recognition of normal and abnormal conditions
the mentally ill
handicapped and disabled persons

Pastoral care of persons in the following situations:

marital disharmony and divorce
dying, death and bereavement, the grief process
depression

Pastoral care of persons in crises or with chronic conditions
Community resources for pastoral care, including other helping professions, and when to refer.
Program Facilitator 
Rev. Dr. Helen Dick is a minister with the Uniting Church of Australia currently working as chaplain at Trinity College Queensland. Her PhD thesis explores the spiritual and religious beliefs of residential aged care workers "in the face of death, dying and suffering in the workplace". Helen has worked as the UCA hospital chaplain on the Gold Coast, as an aged-care chaplain, and as Director of Mission with UnitingCare Queensland (co-ordinating pastoral care and chaplaincy in UnitingCare Hospitals).  Before coming to Australia in 2006 she also worked in congregations with the Presbyterian Church of Aoteaora New Zealand.  She is a panel member of the Queensland Health 'Specialist Palliative Care in Aged Care Project', and part of the Palliative Care Queensland, Spiritual Care Leads network.
In her spare time, Helen is a doting grandmother, creaking runner, and avid watcher of cooking shows.
COST
$400 audit (6 days onsite)
$400 (6 days live-stream) an email will be sent with details for live-streaming
Registration includes access to all reading and lecture materials, plus a copy of the textbook for you to keep.
This program may be completed for credit towards an ACT (Australian College of Theology) award such as a Diploma of Ministry or Bachelor of Theology. For further information please contact our registrar registrar@trinity.qld.edu.au