Rev Nigel Rogers
Dean of Formation and Dispersed Learning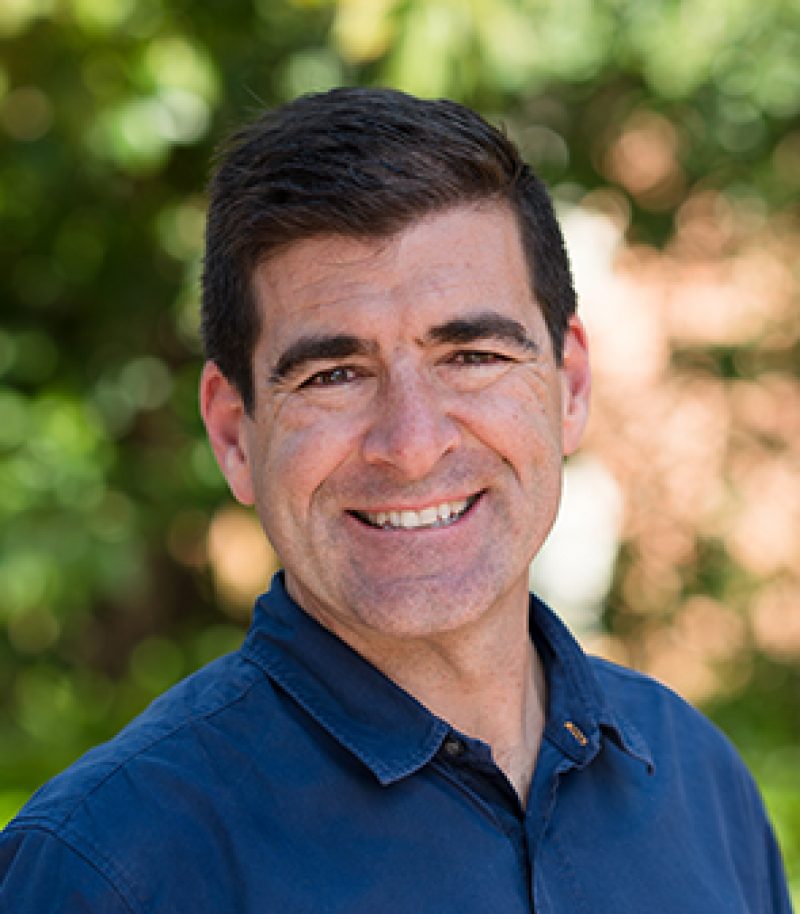 I have a deep passion for serving the mission of God as it plays out across Queensland and beyond. Throughout my time in ministry I have been a part of the missional movement that is the Uniting Church. During this time, I have been fortunate to have a wide range of experience across the life of the church having started in full-time ministry in 2002. Throughout my years in ministry, I have served as Youth and Young Adult Pastor at Mooloolaba Uniting Church and in the same role at Pittwater Uniting Church. I began the journey toward ordained ministry in 2005 as a candidate at Trinity College and following a move to Sydney, was ordained in 2009. The first placement I undertook as a Minister was at Pittwater Uniting Church, a vibrant, multi staff congregation on the northern beaches of Sydney. In 2014, I accepted a call to the placement of CEO/General Secretary in the South Australian Presbytery and Synod. In 2018, my family and I returned home to Queensland, where I commenced in my current role of Dean of Formation and Dispersed Learning at Trinity College Queensland. As part of this role I have the privilege of lecturing in the areas of Missional Leadership, Faith and Work, Discipleship, and Ministry Formation.
Throughout my years in ministry, I have always placed a high value on continuing education.  After completing a Bachelor of Theology, I then undertook a Graduate Diploma in Ministry and a Master of Theological Studies. I am currently in the final stage of completing a Doctor of Ministry in which I am writing a dissertation focusing on the influence of Lesslie Newbigin's ecclesiology as a theological basis for the formation of missional leaders in the Uniting Church in Australia.
I'm married to Jo and have three amazing children Harry, Esther and Anna. To get some downtime, I enjoy nothing more than getting to the beach or out for a run. I also love being fully engrossed in a good book and drinking a quality cup of coffee (I'm happy to confess that I am a coffee snob).