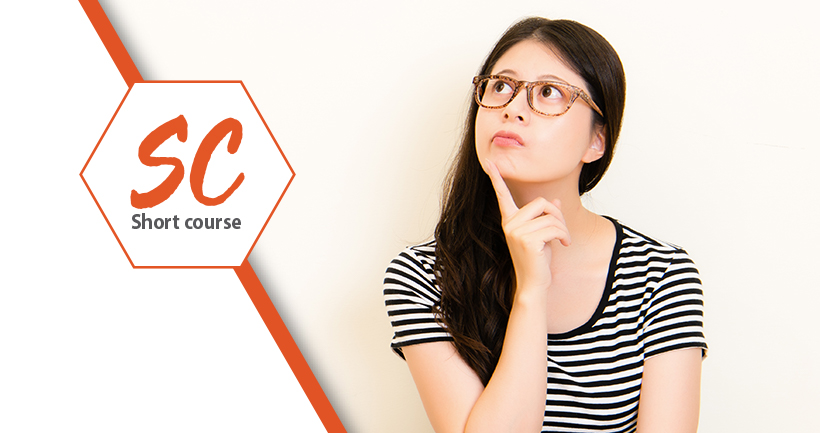 Discerning God's Leading
18 Sep 20
|
$20.00 – $40.00
This course is being offered online and at the Trinity College campus in Auchenflower.
The focus of this course is to provide participants with learning opportunities that equip them with skills and practices that allow for a deeper knowledge and understanding of God's will and leading in their life (Colossians 1:9-10). The course will provide people, at all different places in their life in Christ, with the opportunity to reflect and discern God's future for them.
There will also be opportunity through this course for those participating in Uniting Church in Australia discernment processes, such as the Period of Discernment, to engage in compulsory study for this pathway.
Speaker: Rev Nigel Rogers, Dean of Formation and Dispersed Learning at Trinity College Queensland.