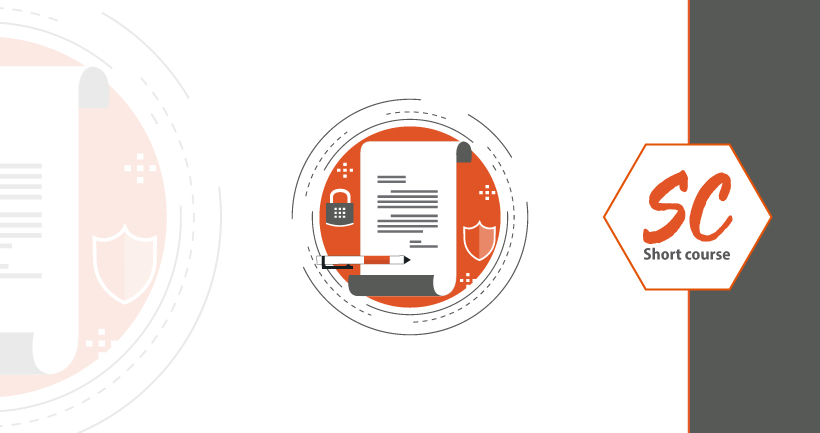 UCA Governance and Regulations
10 Aug 20
|
Free – $40.00
The governance and regulatory life of the Uniting Church is complex. This online short course aims to provide people with a clear overview of what the Basis of Union refers to as, the "government in the church" and the decision-making processes and functions of this interconciliar community of being. Another significant component of this course will be a foundational understanding of the Code of Ethics and its relation to the regulatory life of the church, especially for ministry agents.
This course will be offered online via Zoom with the links emailed to the registered participants.
The course will be held across three online sessions with breaks. Following these sessions, participants will have two prerecorded videos (15 minutes each) to watch and then answer the associated questions  via the discussion forum. Participants will have seven days to submit their responses to complete the course.
9.30am–10.30am: Session 1
10.30am–10.45am: Break
10.45am–11.45am: Session 2
11.45am–12pm: Break
12pm–1pm: Session 3
Speaker: Nigel Rogers, Dean of Formation and Dispersed Learning