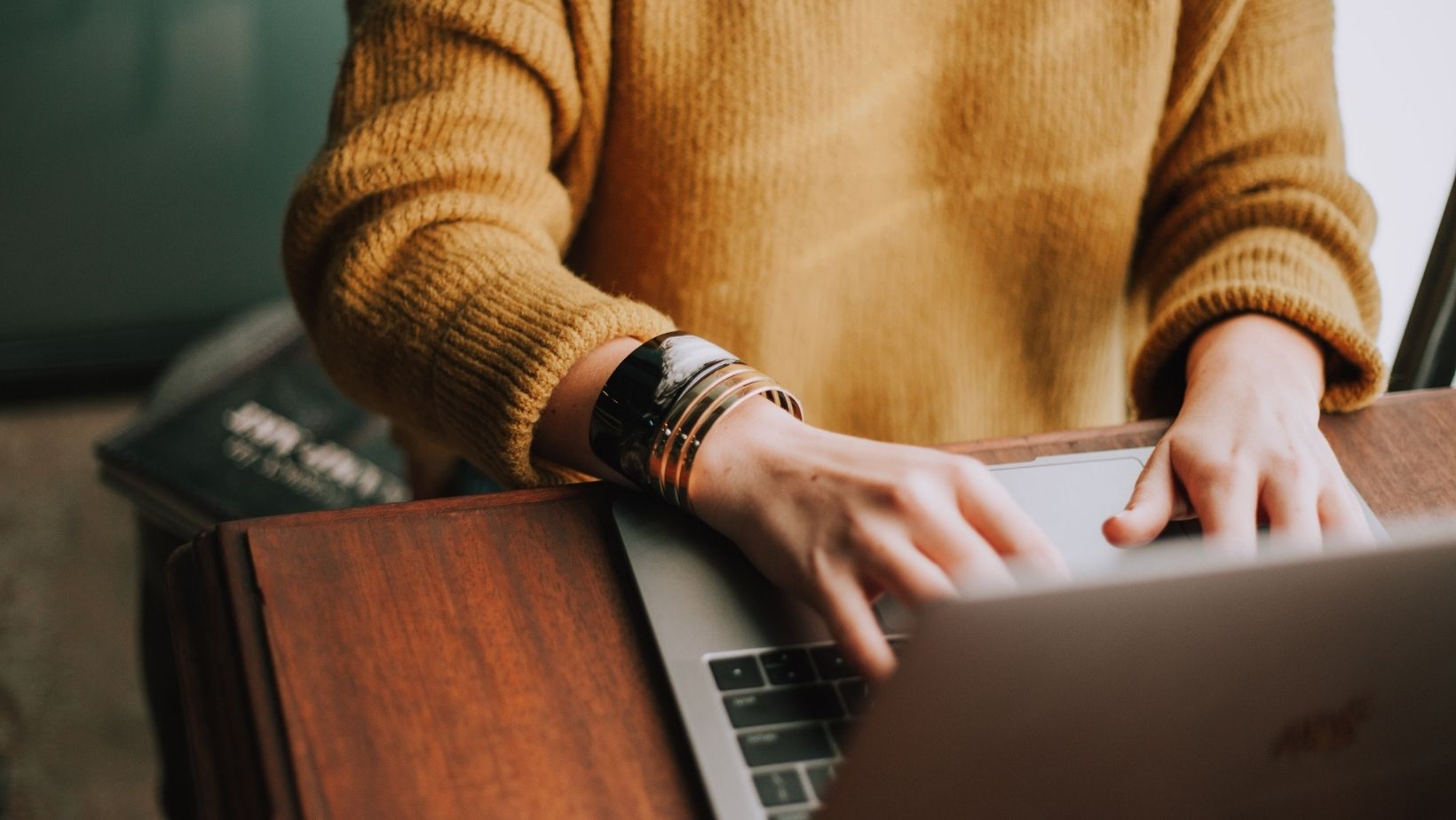 UCA Governance and Regulatory Life
14 Mar 22
|
Free – $40.00
A complementary course to Uniting Church in Australia Identity, Purpose & Future, which looks at who, why and where we are as the Uniting Church, UCA Governance and Regulatory Life examines how the church functions as a regulated organisation.
Participants will come away with a clear overview of what the Basis of Union refers to as, the "government in the church" and the decision-making processes and functions of this interconciliar community of being.
Who should do it? Ministers, candidates, and anyone in a pastor role will hugely benefit from it. Anyone on UCA committees, boards and councils should do it, and people right across the life of the church will find it useful to get the full picture of how the Uniting Church relates to and operates within the community.
Facilitator: Nigel Rogers
COST
$40 (live-stream) an email will be sent with details for live-streaming
Candidates for Ministry
Free (live-stream) an email will be sent with details for live-streaming